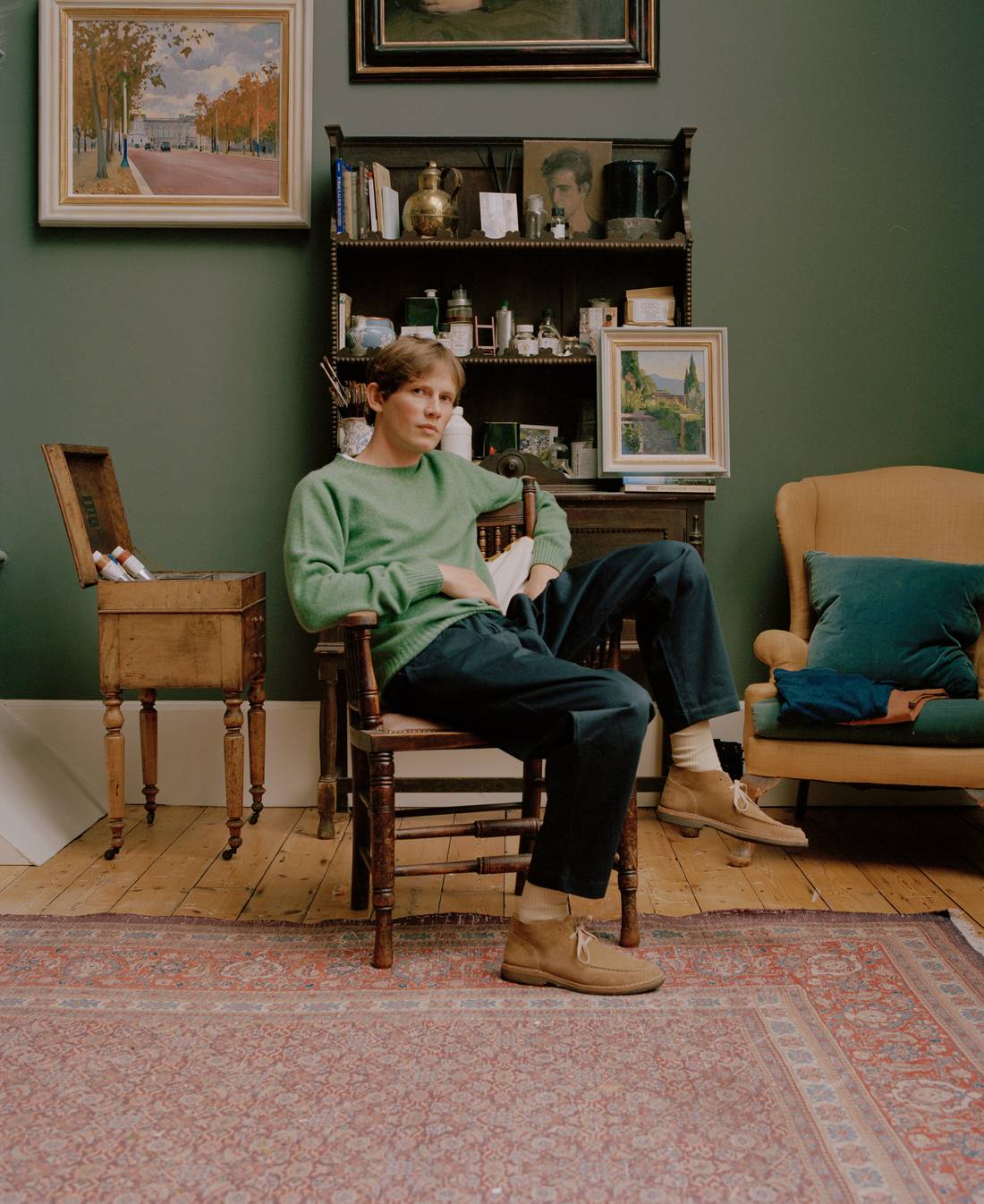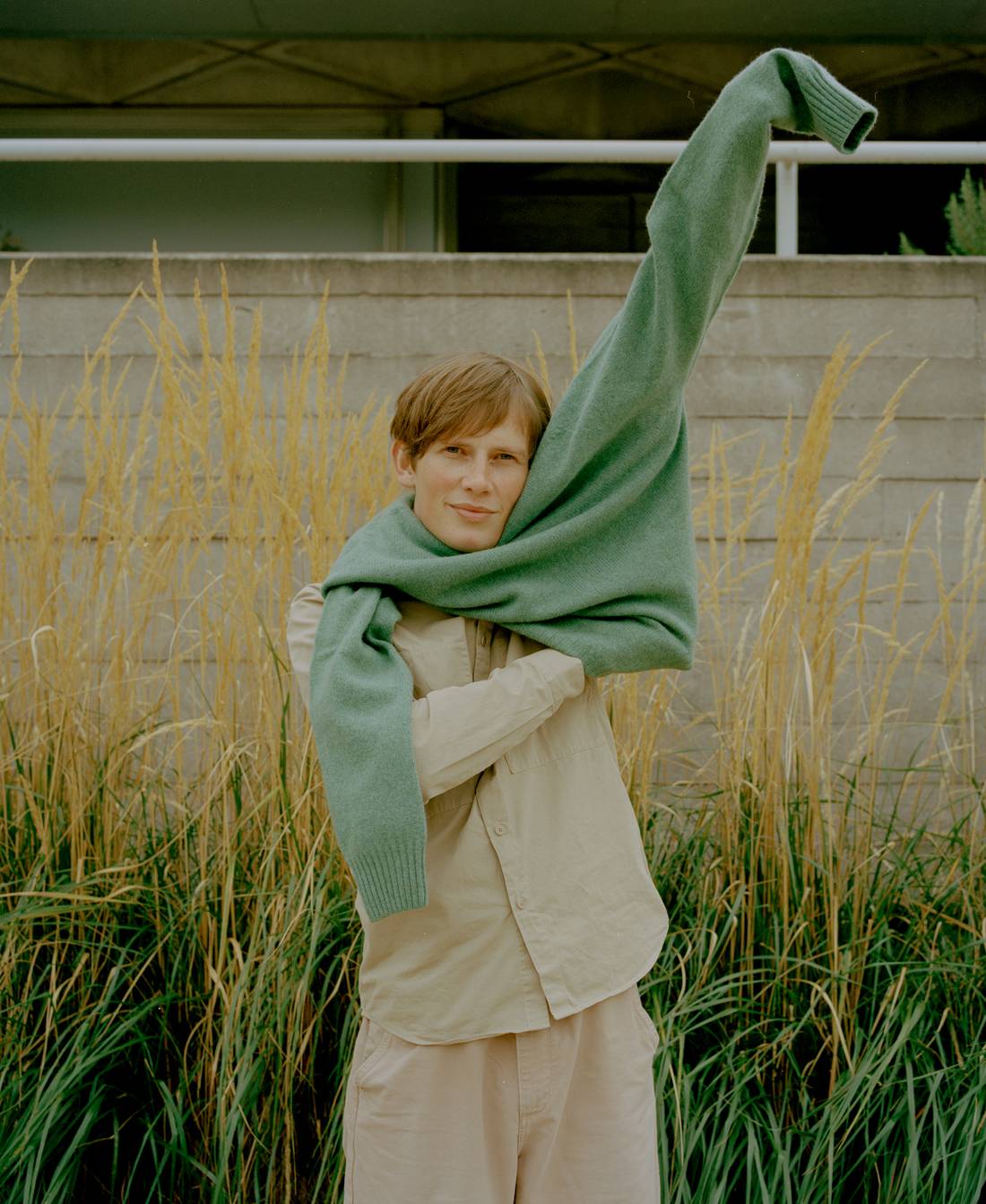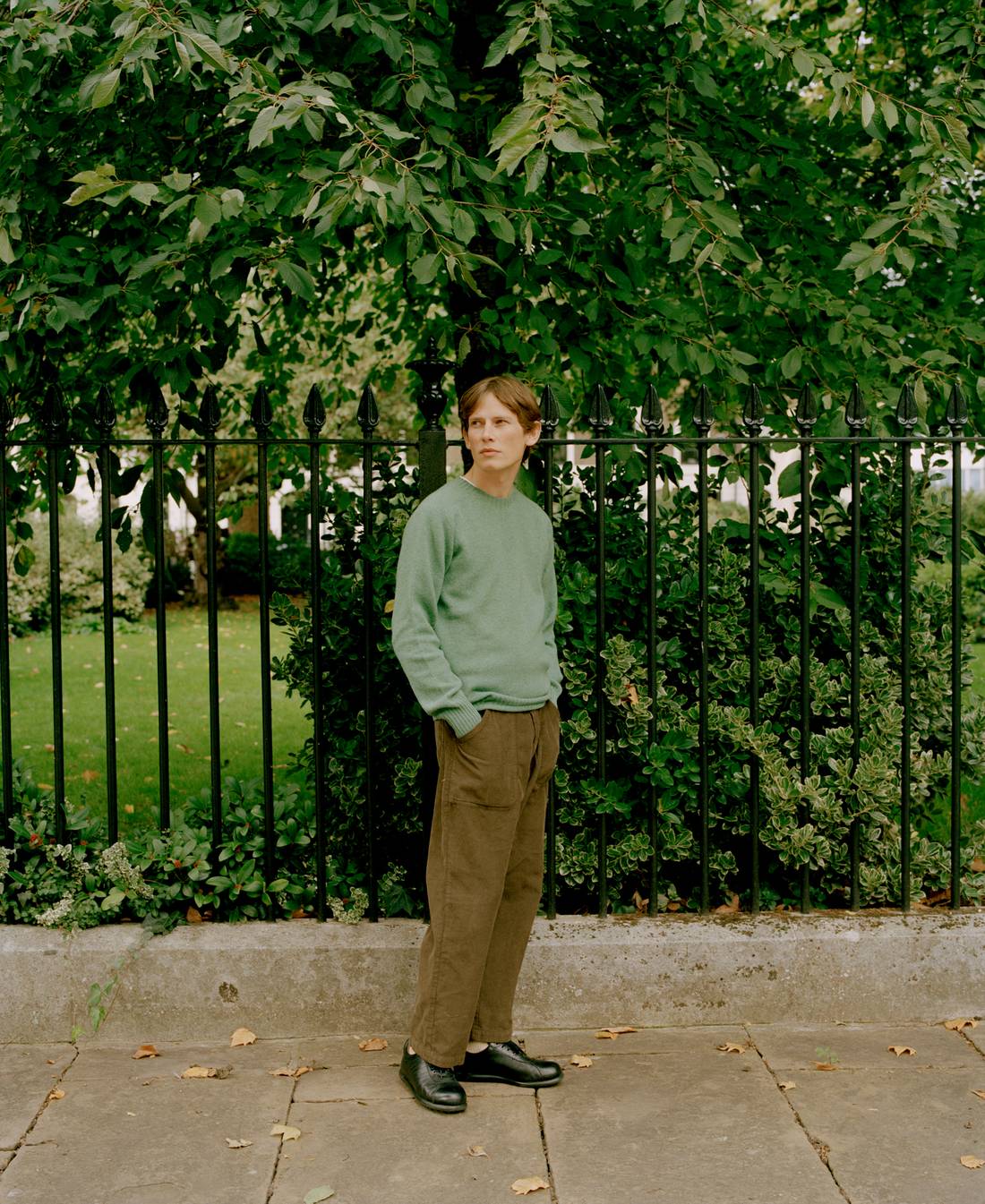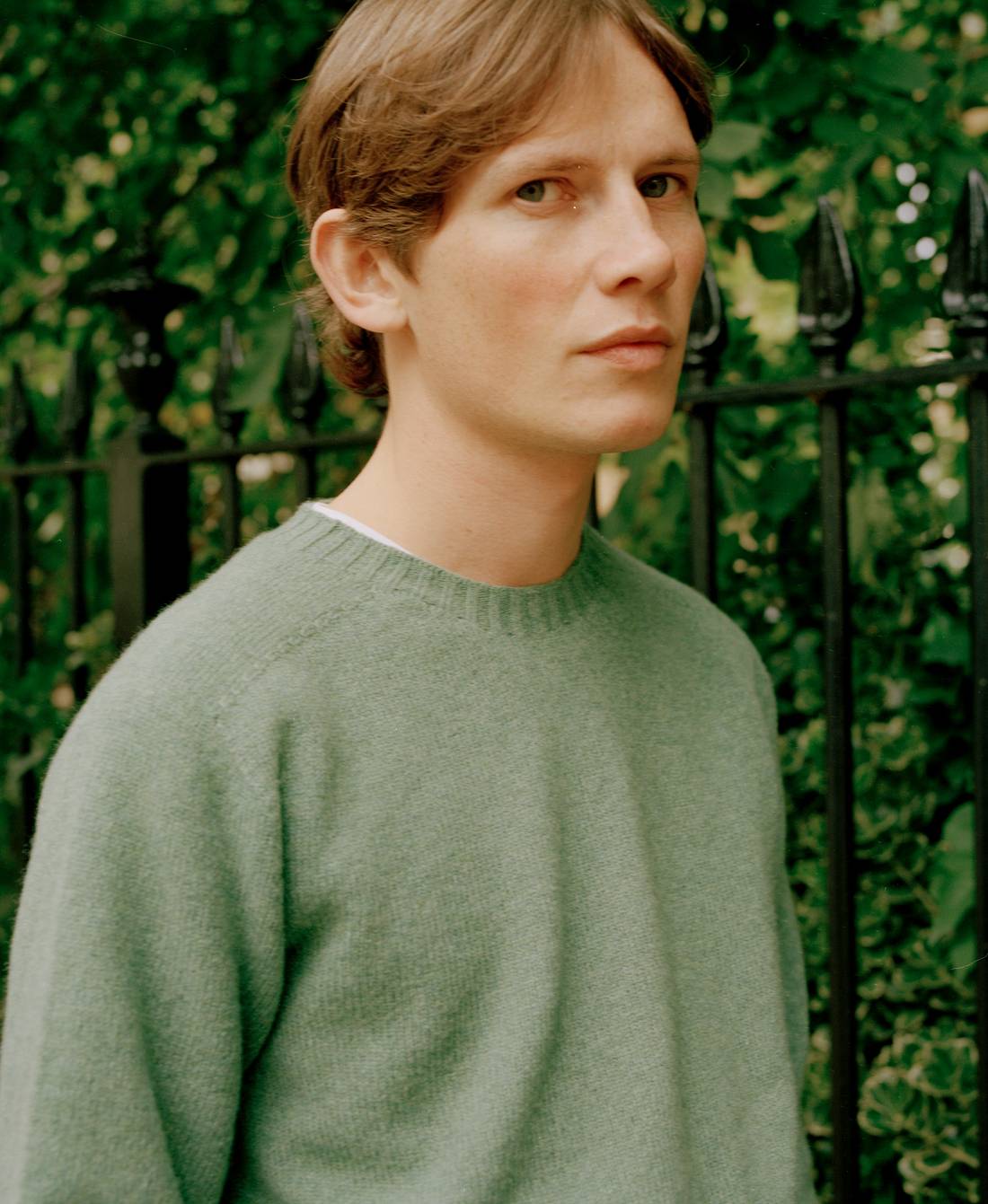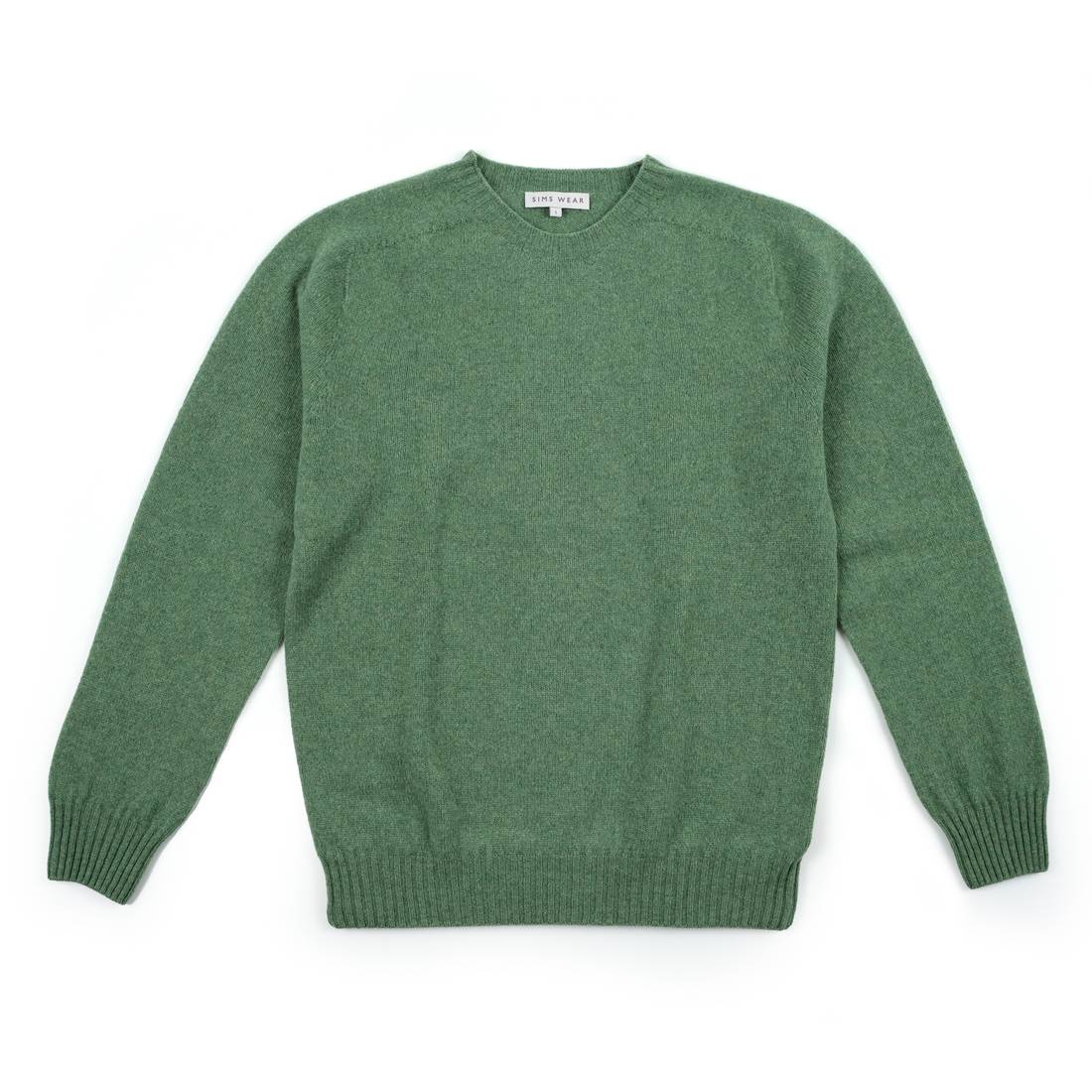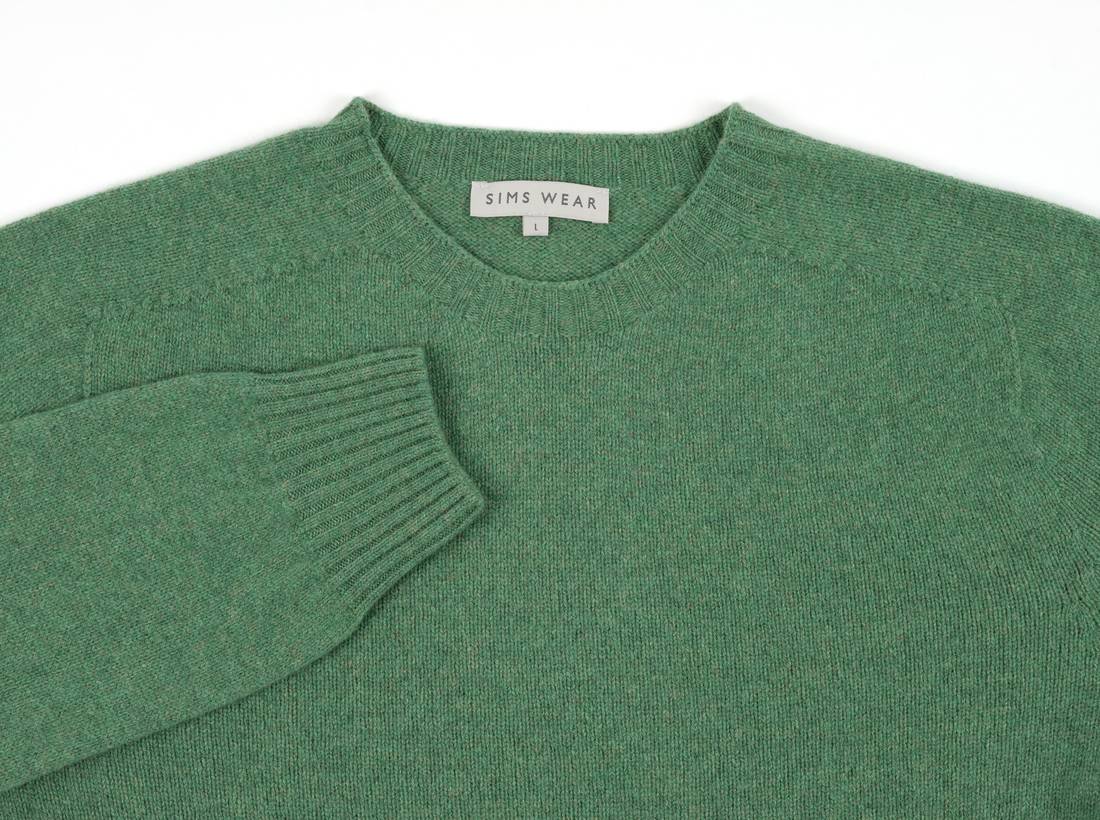 Sizing
Gustav, seen wearing the Jasper Red, Strath Green, Cornflower Blue and Floss Pink is 6'1" and has a 36" chest - He wears a size medium.
Matt with the short brown hair is wearing an L and has a chest size of 41" and is 6'1". Laur with the long brown hair has a chest of 39" and is also wearing an L with a looser fit.
To measure yourself, take a tape under your armpits and to the center of your chest. Try not to pull the tape too tight when you take the measurment.
S size range is from 34"-36"
M size range is from 36" - 38"
L size range is from 38" - 41"
XL size range is from 41" - 43"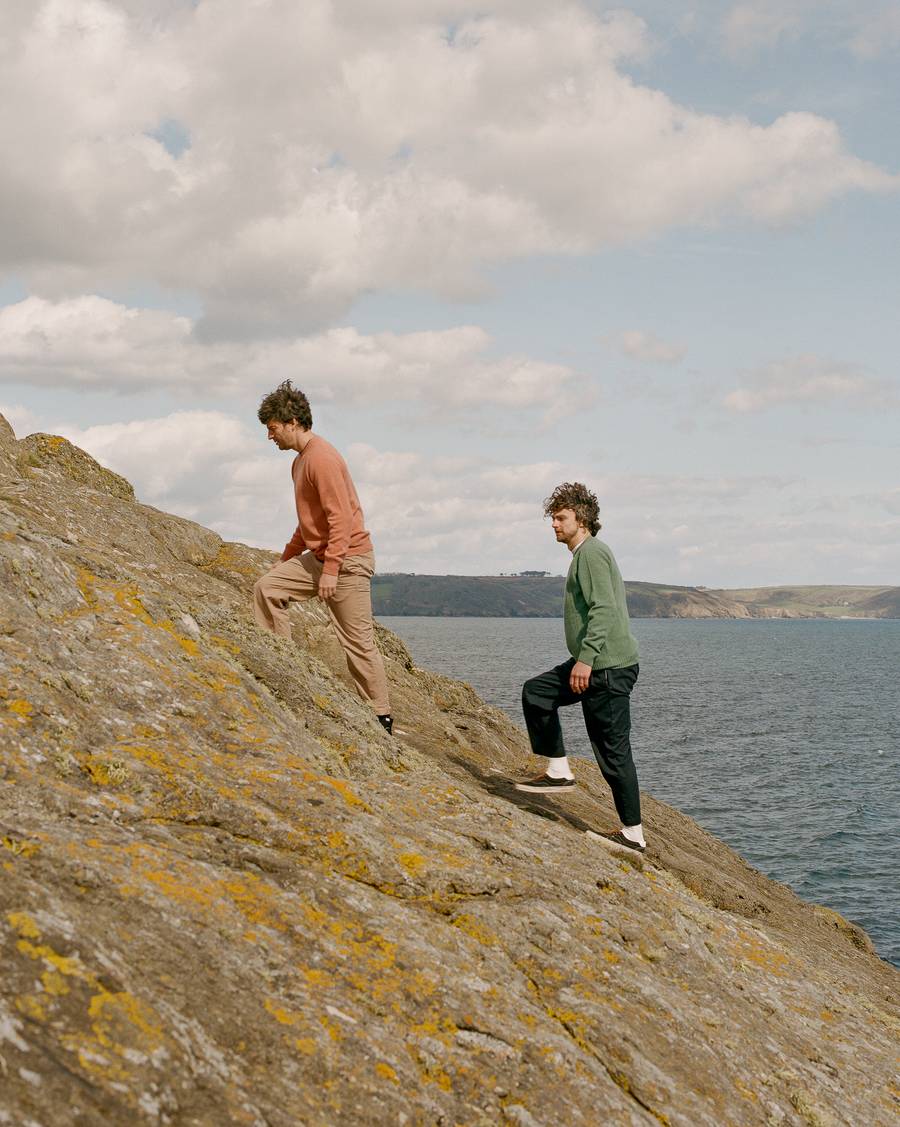 Caring for your garment
In order to keep your garment in premium condition it's important to look after it. When it comes to washing, we recommend you hand wash your jumper with mild wool detergent and water temperature up to 30 degrees. You should then rinse it until the detergent is removed. Once you have done this, squeeze any excess water out.
To dry your jumper, lay out a towel and place it on top. Re-shape the jumper so that it resembles how it was before the wash. Now leave it to air dry naturally.
To keep your jersey looking smart we recommend that you use a de-pilling device to remove any bobbles which appear during the first few wears. The more you use your jumper, the less this will happen as it is simply shedding any fibres loosened during the knitting process.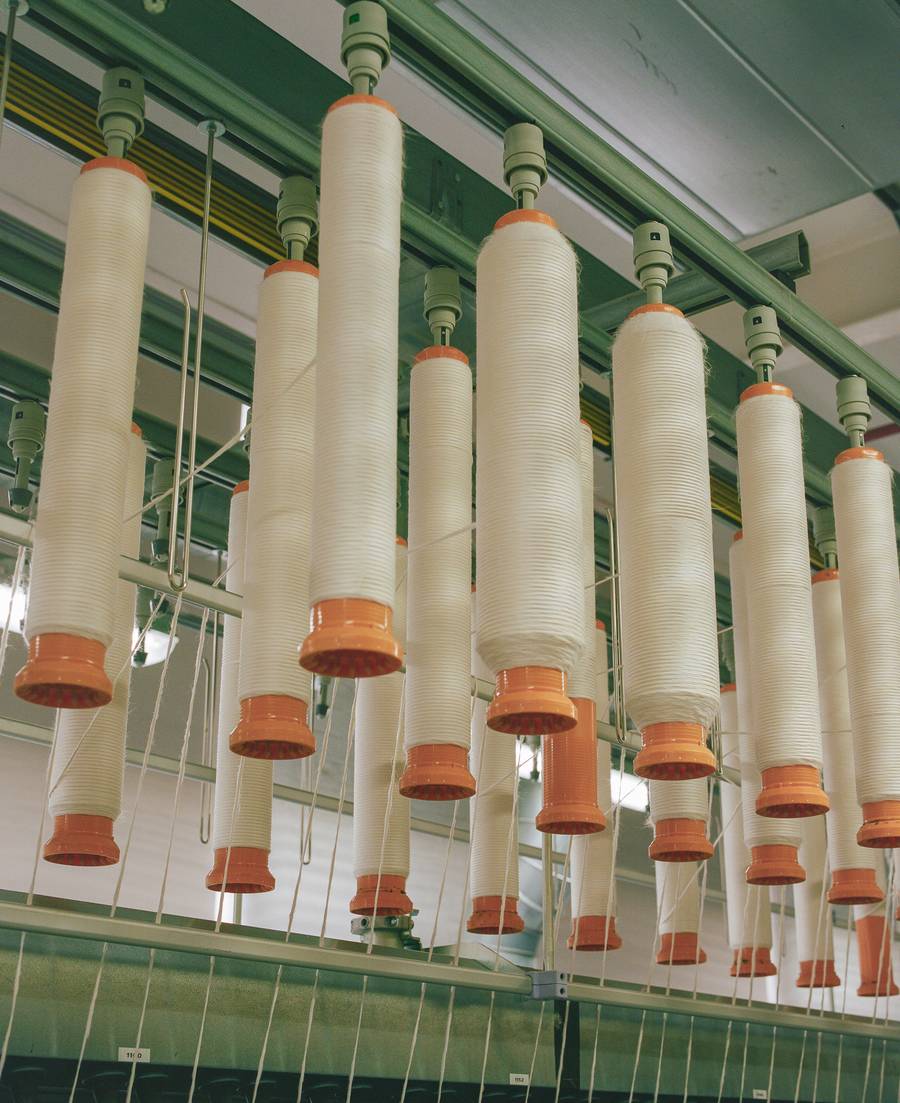 Make it well and make it last
We are on a mission to simplify wardrobes by ending the cycle of fast fashion driven by seasonality. We create timeless designs that outlive trends and which are of the highest quality craftsmanship and materials. We take a different approach to clothing: make it well and make it last. In doing so, we protect the planet's precious natural resources.
Responsible manufacturing methods and end of life recycling are important aspects of sustainability. But by opting for quality, and repairing items when we can, we also reduce the need to replace items of poor quality. Consequently, we reduce our total impact on the environment.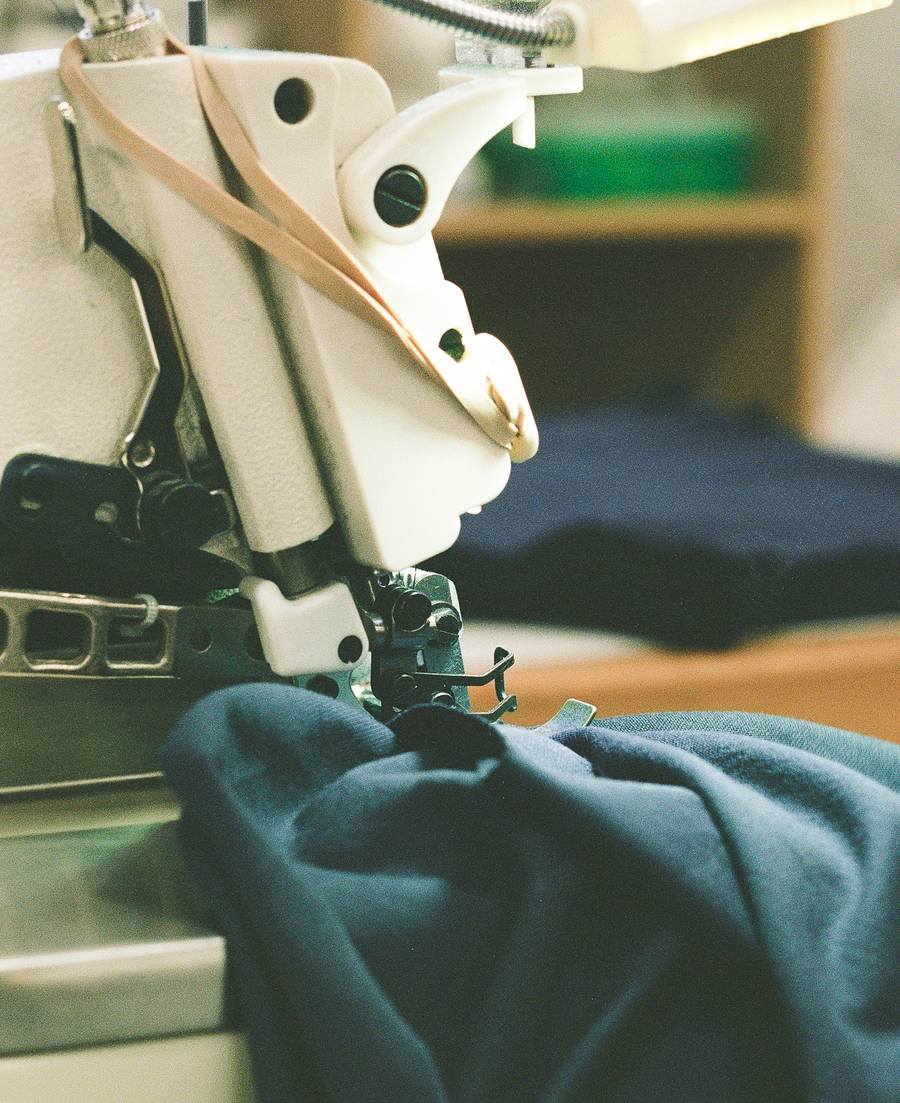 Repairs
We believe that all things should last as long as physically possible. Thats why we're excited to announce that we will soon be launching our knitwear repair and recondition service. This means that if any unfortunate accidents befall your Sims Wear jumper, you can send it back to us to be repaired.
Whether it's patches on the elbows, or simply a hole which can be darned, most issues, if caught early enough, can be fixed. For more information about why we we're doing this, head over to our repair section in the menswear dropdown.