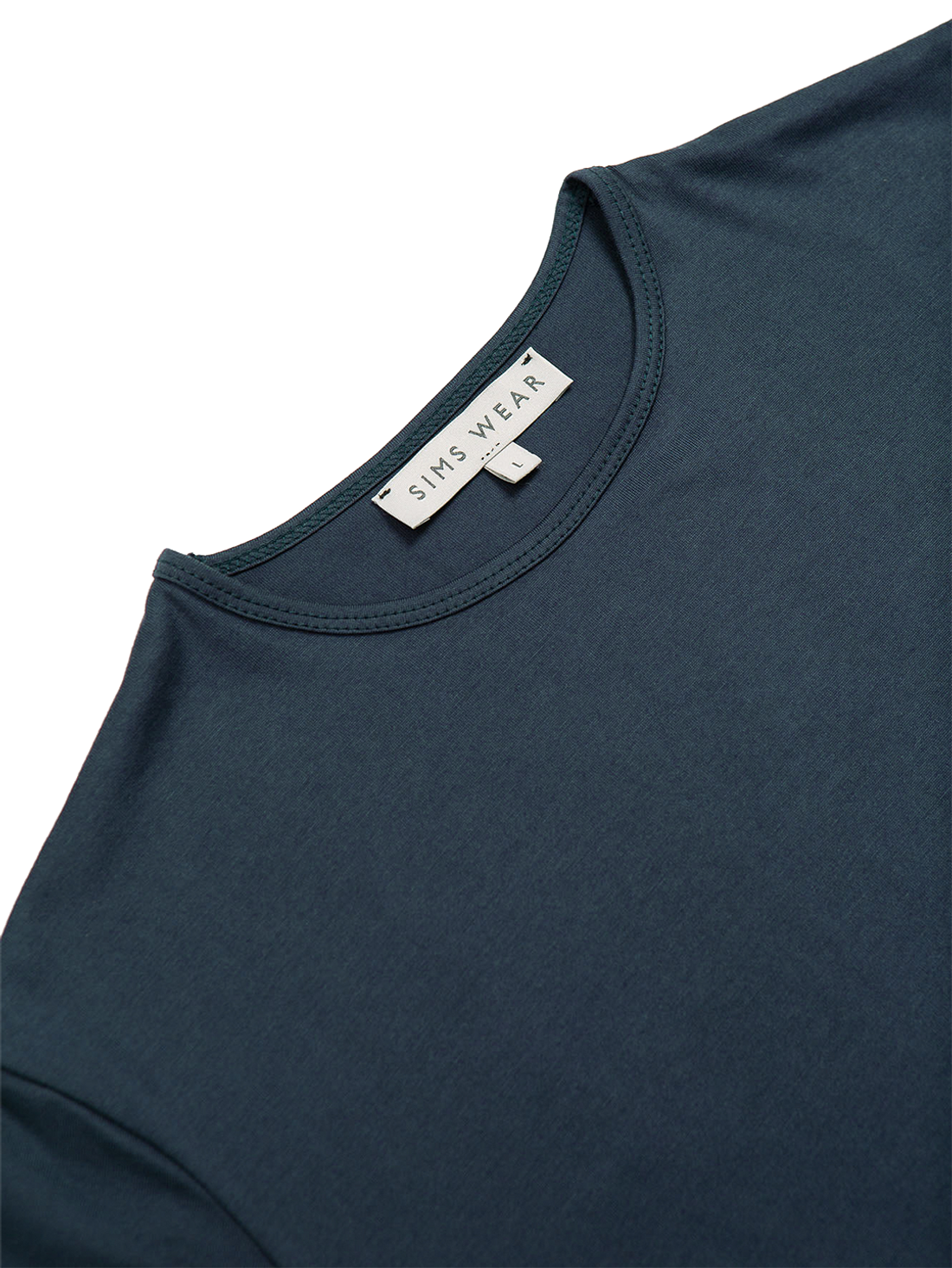 Sizing
In the photographs Matt with the short brown hair is wearing an L and has a chest size of 41" and is 6'1". Laur with the long brown hair has a chest of 39" and is also wearing an L with a looser fit. To measure yourself, take a tape under your armpits and to the center of your chest. Try not to pull the tape too tight when you take the measurment.
S size range is from 34"-36"
M size range is from 36" - 38"
L size range is from 38" - 41"
XL size range is from 41" - 43"
XXL size range is from 43" - 45"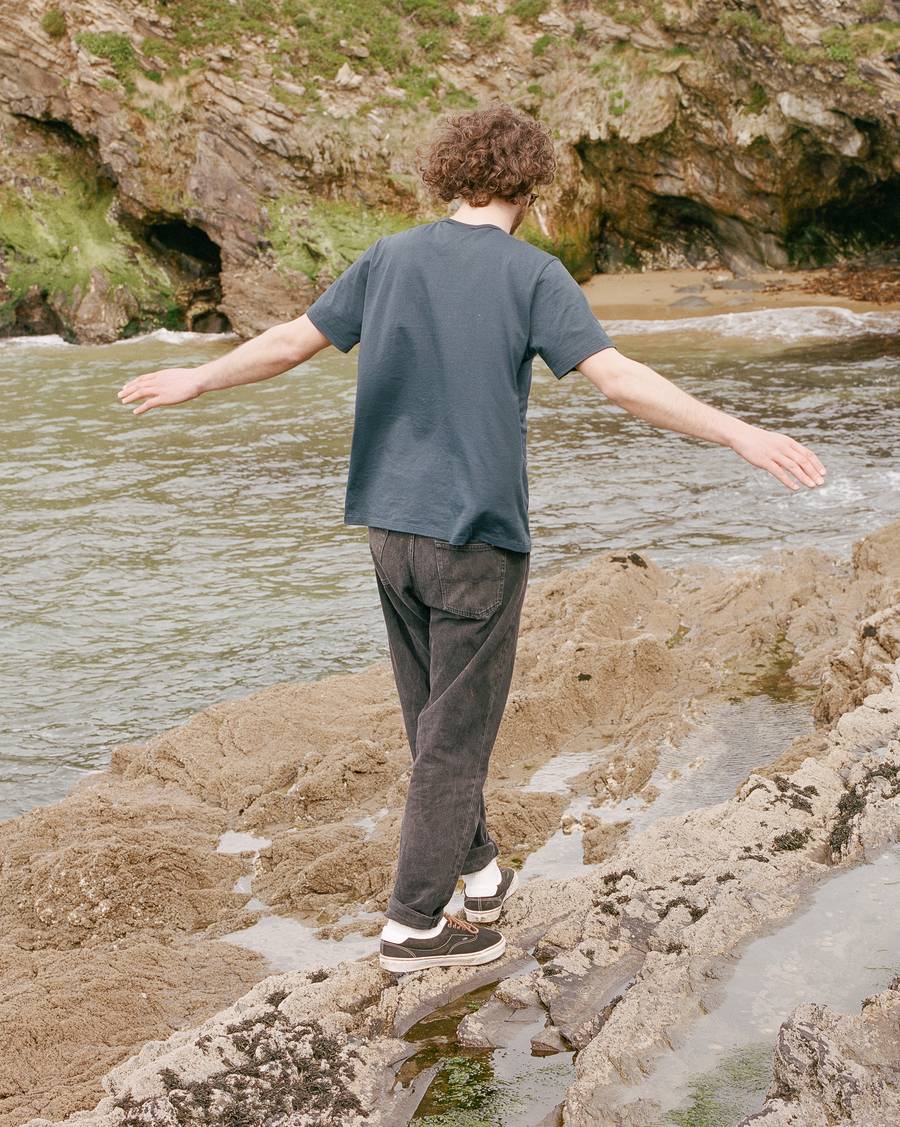 Caring for your garment
In order to keep your T-Shirt in the best condition it's important to look after it. When it comes to washing, we recommend you use a gentle wash cycle, with spin at 800 and water temperature up to 30 degrees. This means that on the one hand you're helping the environment by using less energy, and you're being easier on your T-Shirt, making it last longer.
To dry your T Shirt, you should not put it in a tumble drier as this could cause it to shrink. Instead, put it on a hanger and let it air dry. Iron on a gentle setting.