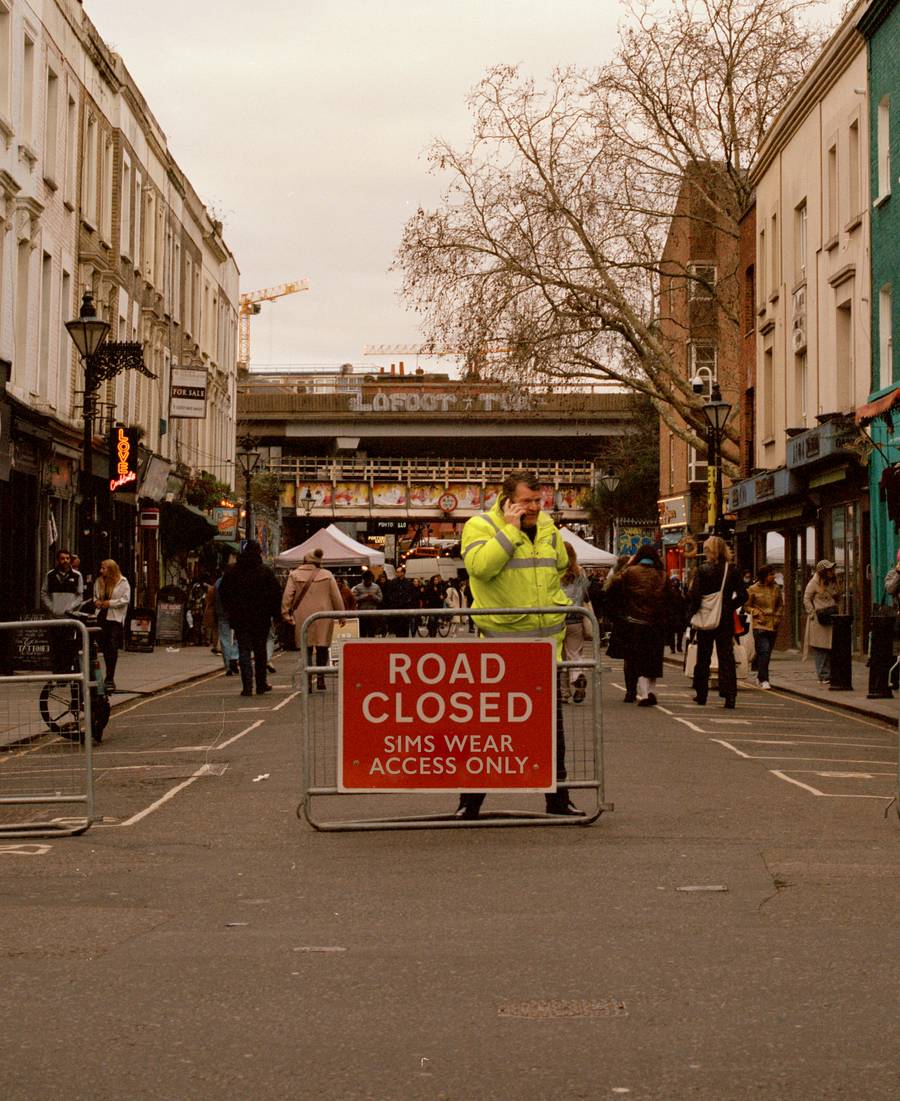 We took over Portobello Market
We took a wonder down Portobello Market to see what people thought of our jumpers, and ask if we could take some pictures of them wearing them.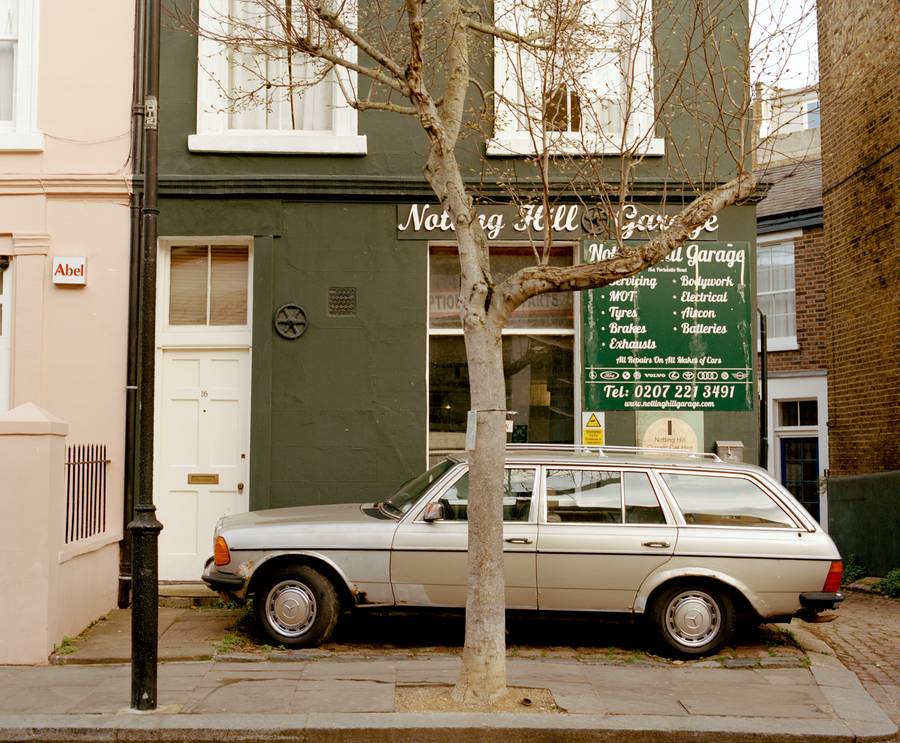 Portobello Road is naturally known for being one of London's best street markets.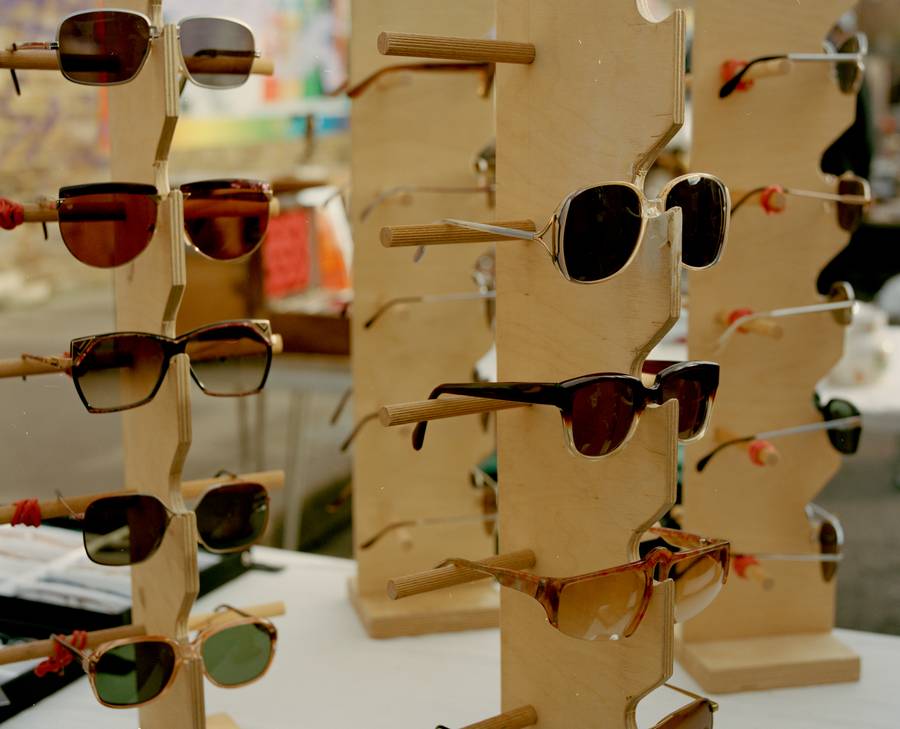 While you can't quite buy and old Merc 280 you can find almost anything else, from vintage designer sunglasses to posh mushrooms.