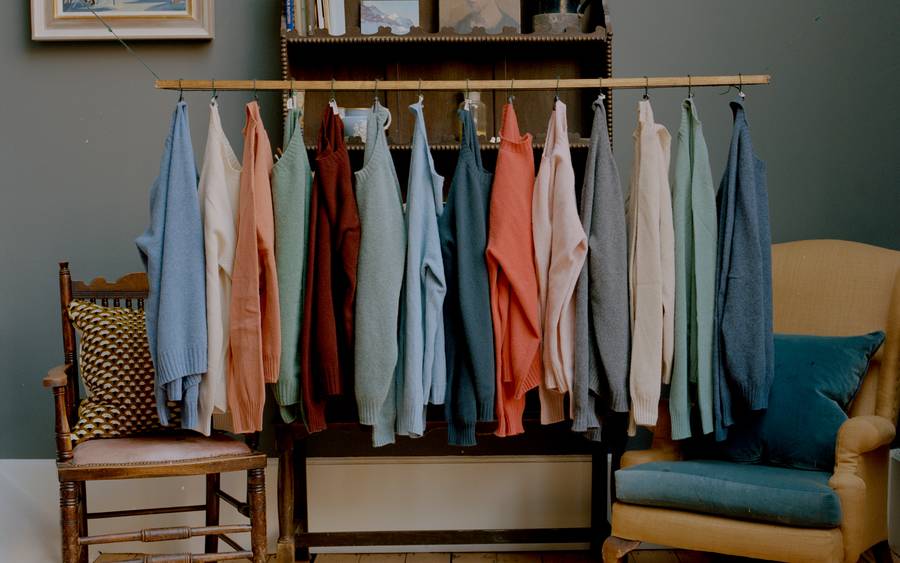 Repair and Recondition
If you jumper has seen better days, we'll do our very best to fix it.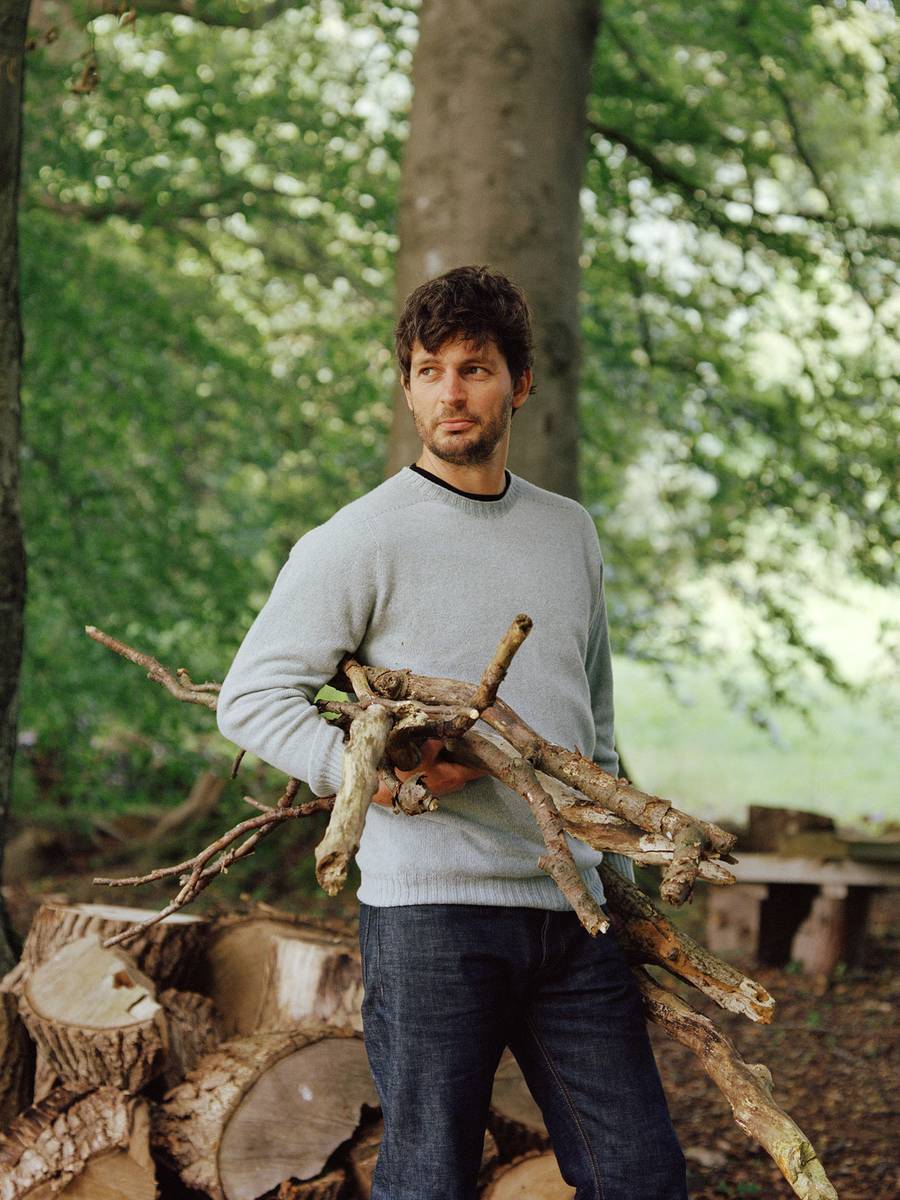 One of the beautiful things about knitwear is being able to wear it day in day out. It can be dressed up or down without difficulty. Sometimes we wear our items so much, that we wear them through. This could be a hole in the elbow, or a damaged thread. In many circumstances, this would mean resigning your favourite jumper to the depths of the wardrobe to never be seen again, or worse, throwing it away.
We've been thinking about how to solve this issue. Knitwear, like many other premium natural products, needs looking after. Just as you take your shoes to a cobbler, we want you to bring your Sims Wear jumpers back to us. We're excited to announce that this Winter gone we launched our knitwear Repair and Recondition service. This means that if any unfortunate accidents befall your Sims Wear jumper, you can send it back to us to be repaired.
Whether it's patches on the elbows, or simply a hole which can be darned, most issues if caught early enough can be fixed. If you really want to make your repair stand out, then we'll even use a bright colour to sew it up. It's up to you whether you want to be inconspicuous or whether you want to shout about it. In the process, we'll also recondition your jumper by de-pilling it and washing it, making sure it's returned to you in exceptional condition. We don't see repairs as a strike against a jumper – to us it's more like a badge of honour.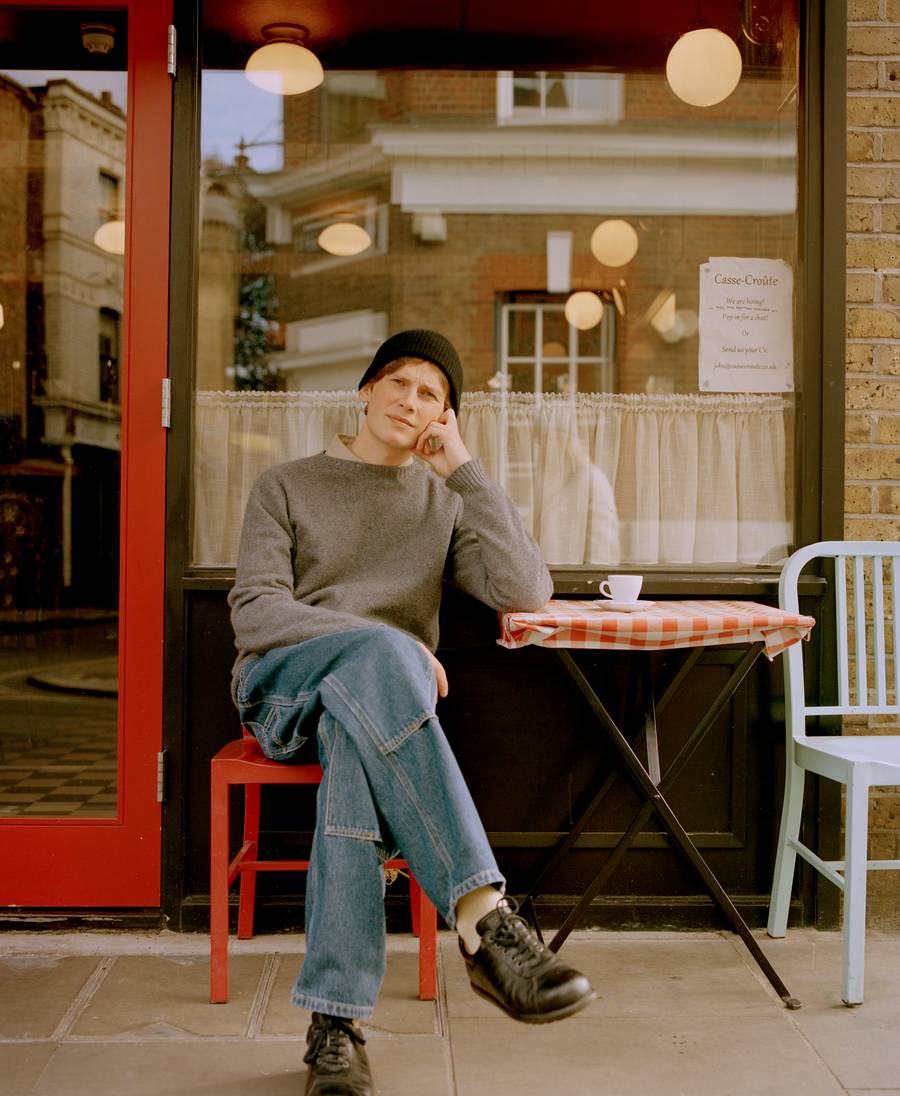 The benefits of repairing your clothes go further than the just the aesthetics. By repairing we are lowering the amount of waste and overconsumption in our society. We want to re-connect people to the reality of the clothing they wear – everything has an impact. Reducing your consumption reduces that impact. We hope you don't have to use our service too soon, but when you do, we'll be waiting.