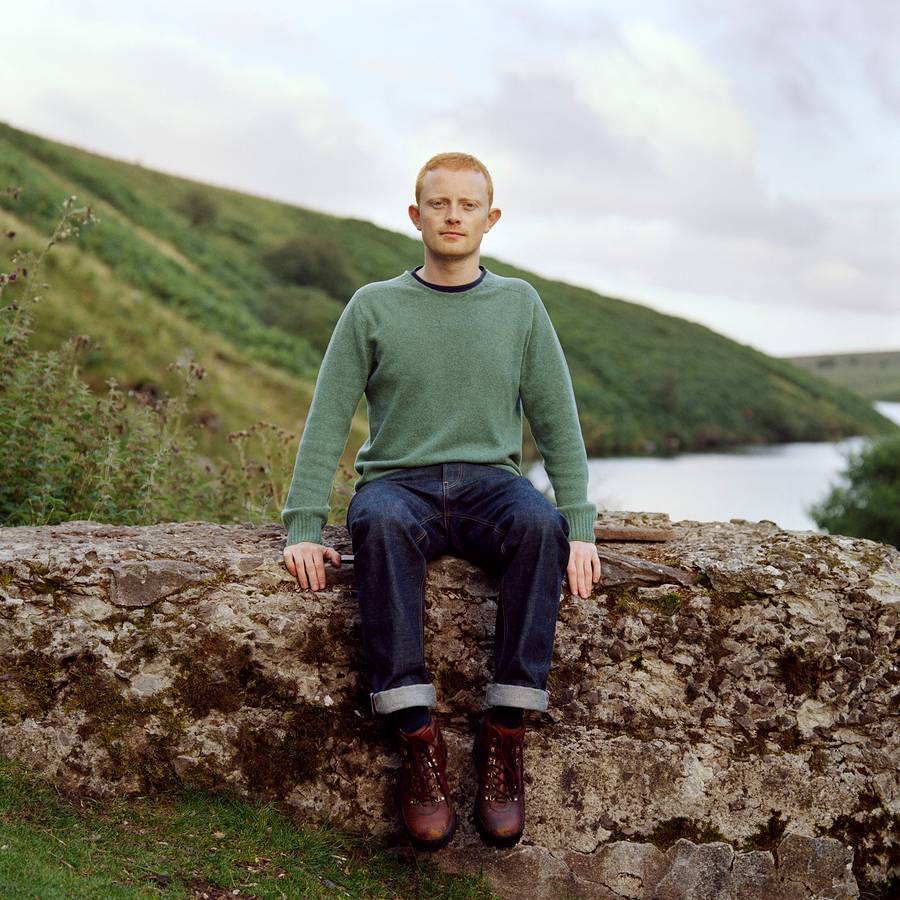 The jumper that started it all
by Billy Sims-Hilditch
Several years ago before moving to Milan for work, I thought I'd found the perfect jumper. A classic, super-soft navy blue cashmere crew-neck from a premium British retailer. It fit beautifully, felt great on, and I knew it would go with everything.
The jumper was expensive, but it felt like a good investment - I trusted the quality, and I knew I'd wear it all the time.
It came with me to Italy and over the following eighteen months, that jumper became a staple in my wardrobe. I wore it to work, to dinner with friends, on long walks through the city, over a tee shirt on cool autumn evenings, then layered with outerwear through the winter.
After three months or so, I noticed that one of the seams under the right arm had started to come apart. Annoying. I took it to the seamster for repair and thought nothing more of it.
A short while later though, the same happened to the seam under the left arm. Really annoying. Back to repair it went. Next, the seams on the body of the jumper started to go. That jumper's time was finally up.
I was frustrated, honestly, that I had spent my hard earned money on a piece that had failed so dramatically after a relatively short period. So I set out to learn why.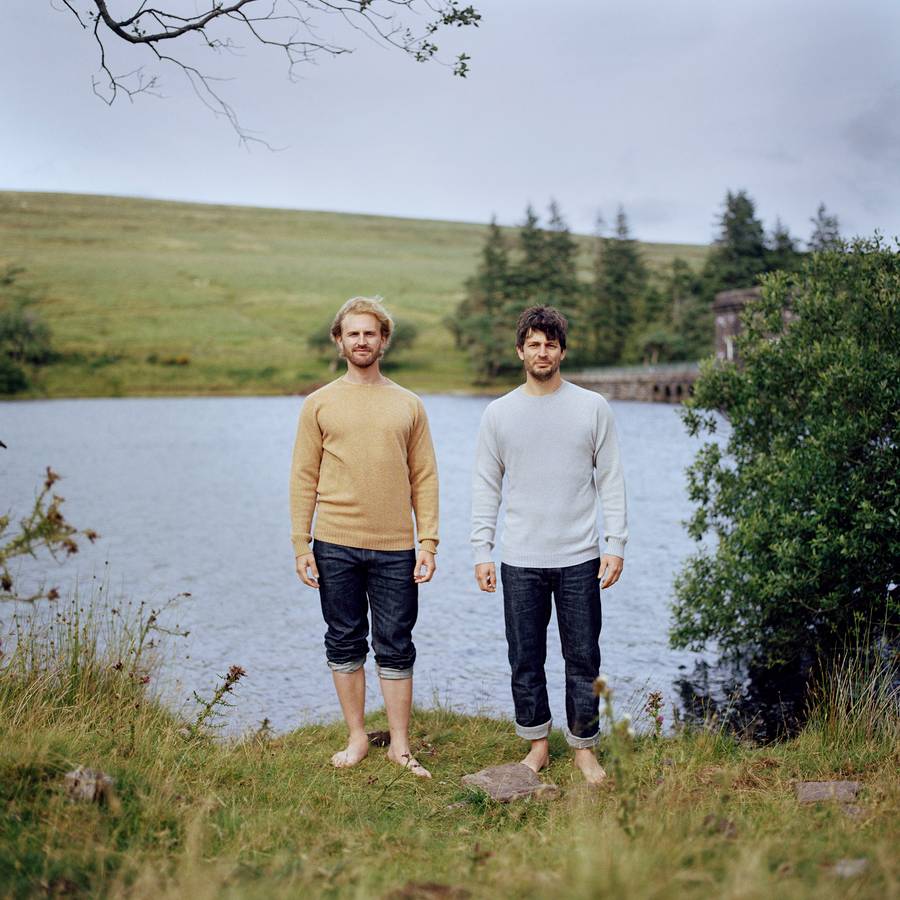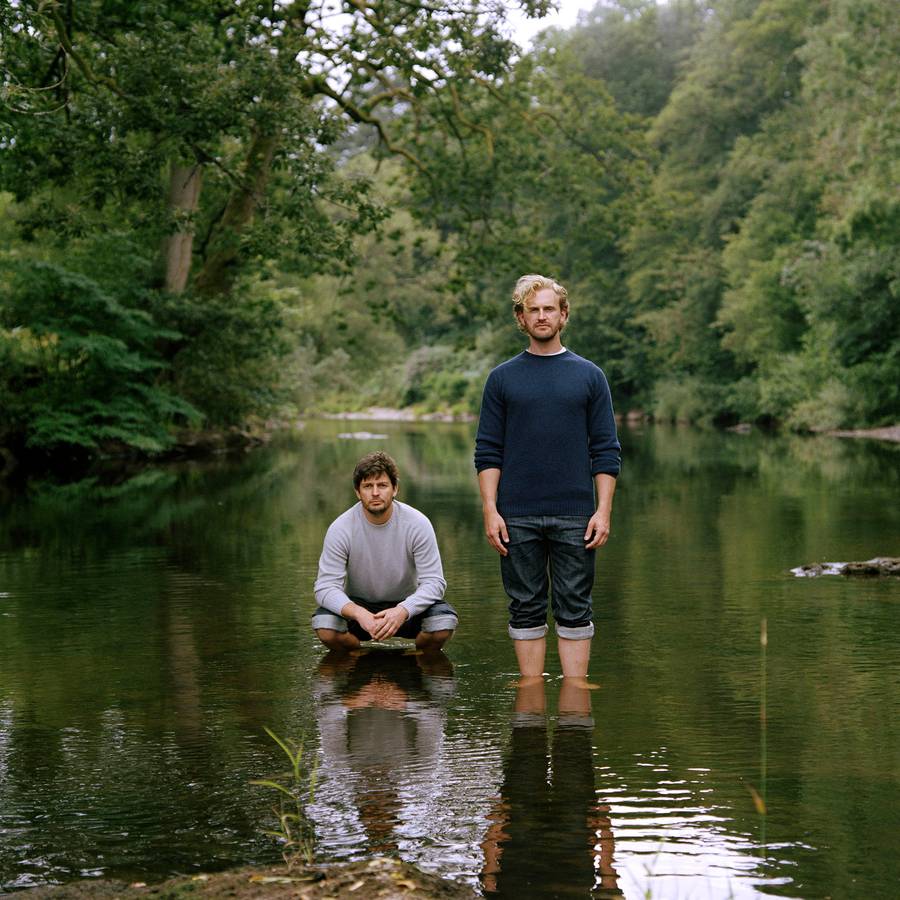 What I discovered was quite interesting. As with all raw materials, there is a wide spectrum of quality when it comes to natural fibres, and not all Cashmere is created equal.
The width, length and colour of the individual fibres are all factors in determining the quality of a garment. The longer the fibres are when they are twisted into yarn, the better they bind together. The better they are bound, the more durable the garment they make will become. Longer, narrower fibres create a softer finish. High quality colour grading means that the fibres will need less processing to reach the desired colour. The same applies to Cotton and Lambswool.
I kept coming across two names considered to be the best yarn manufacturers in the world: Cariaggi of Italy and Todd & Duncan from Scotland, and looked to find out which fashion houses that worked with them. But I found that their prices were well above what I wanted to spend on a jumper.
It became clear that there was a gap in the market for exactly what I was looking to buy: timeless, classic, everyday garments for men, designed and manufactured in the UK. Pieces that are designed to last and which use the highest grade, responsibly sourced raw materials, at a price that's fair.
It's on that premise that I founded Sims Wear.