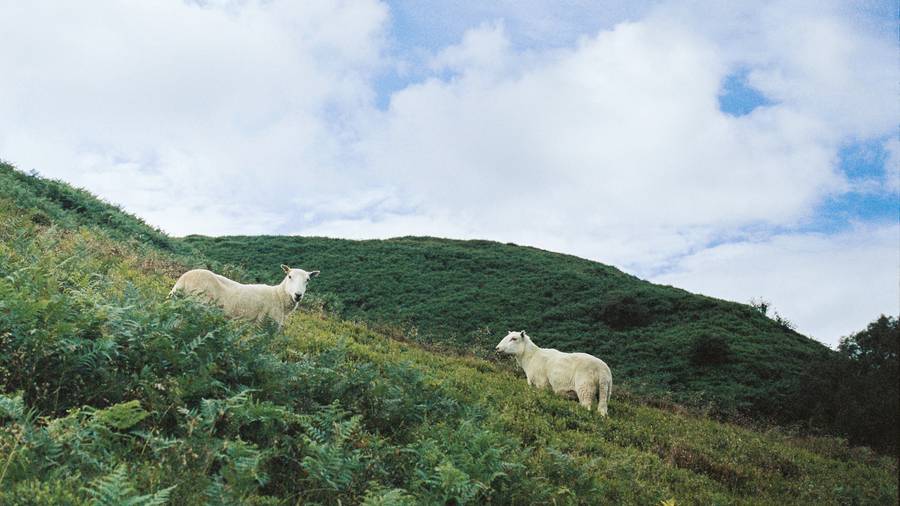 Thread Counts
Billy Sims-Hilditch
The Cost of Fast Fashion
Reductions in the price of clothing over the last few decades mean that most of us now own about five times more clothing than we would have done forty years ago.
Sounds like a good thing, right? But as we are beginning to see, fast fashion comes at a high cost.
The demand for cheap, trend-led clothing has led to suppliers reducing manufacturing costs wherever they can. The fashion industry is rife with cheap labour and terrible working conditions in the world's poorest countries, as well as causing enormous damage to the environment. When we buy a piece of fast fashion, we have come to expect colours to fade and items to lose their shape after a handful of wears. According to a recent study, the average piece of clothing is worn just seven times before being replaced. And the cycle perpetuates.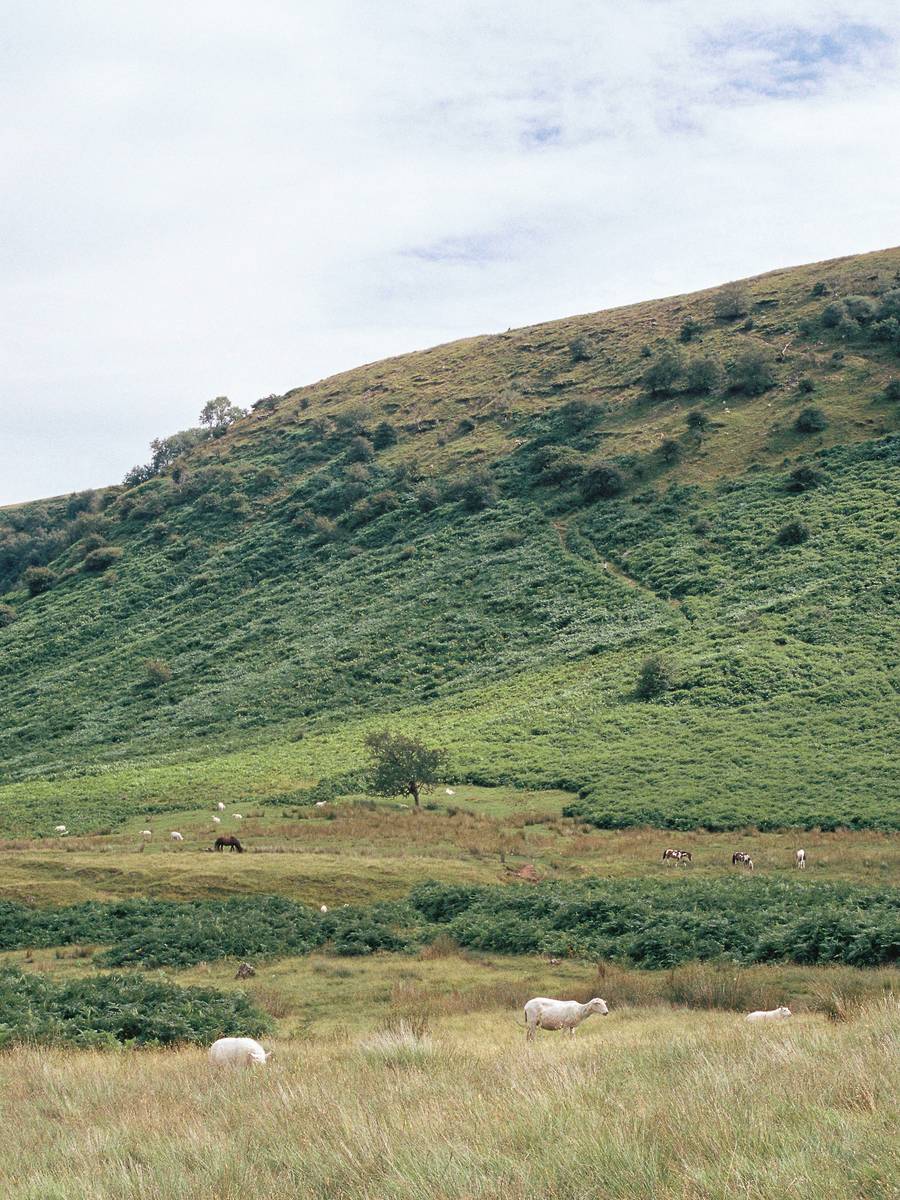 We need to make a change. I believe that clothing brands have a responsibility to operate in a sustainable and ethical manner - a way that has the least possible impact on people and planet. And I founded Sims Wear on that belief.
Before we launched, I spent a lot of time exploring the materials and production methods. It was clear that natural fibres of the highest quality are the way to go. They allow us to create beautiful pieces of clothing in a way that is as environmentally friendly as possible - pieces that do not compromise anywhere on quality and that will last and last, reducing the need to buy more.
When you buy an item of clothing from Sims Wear, you are buying an entirely natural product, manufactured in British mills and factories to the highest ethical standards, from the highest grade raw materials. And at the end of their long lives, garments made from natural fibres can either be returned to nature through composting, repaired, or upcycled to create new pieces.
Sustainability is a journey, and we aren't perfect - but we are committed to continuing to learn and improve. With the brand launched, we are now working to ensure that our repair program means you get the most wear possible from the garments you buy. I am also exploring the circular economy for cotton. More on that soon.
Meanwhile, read on to learn more about the different materials that make up our garments.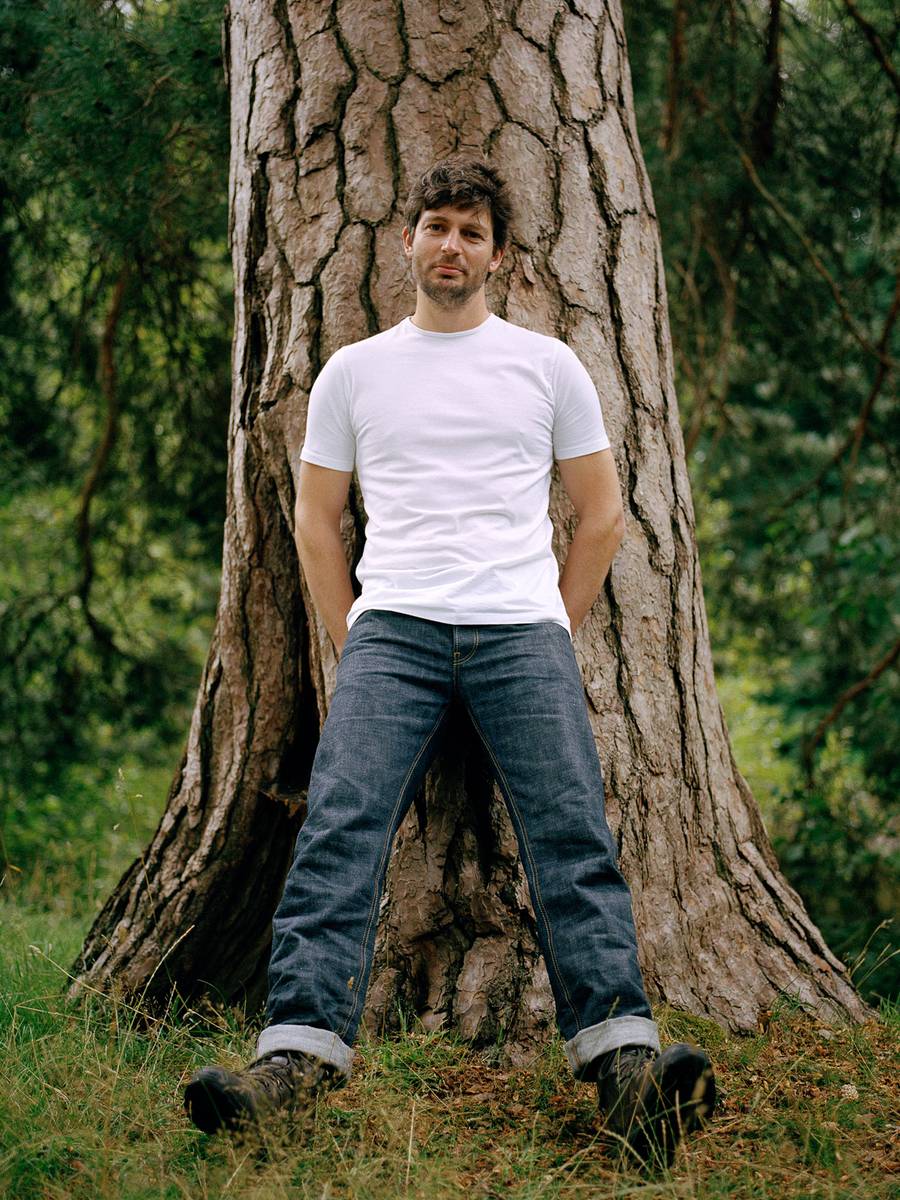 100% Supima Cotton
Cotton makes up around 33% of the natural fibres used in the textile industry, but the quality of cotton used in the majority of clothing has suffered at the hands of fast fashion, and as a result it's developed a less than spotless reputation.
When they're ready, we'll be using 100% Supima Cotton for our T-shirts.
In terms of the end product, what makes Supima unique to other cottons is the extra-long fibre that gives the cotton its premium properties: strength, softness and superior colour retention. While the most common type of cotton grown around the world typically has a fiber length of under 1 inch, Supima cotton's fibres average 1.5 inches. Shorter fibers produce yarns that are rougher and subject to pilling on the surface of the garment, while longer fibers contribute to the strength and softness of apparel and home products, ensuring that they are more comfortable, retain color longer and resist pilling over time.
Supima represents less than 1% of cotton in the world and is grown under highly regulated conditions. The practices employed by Supima Cotton farmers set environmental and ethical standards for cotton around the world, with extraordinary effort made to maximise water efficiency and crop rotation to maintain the topsoil's mineral levels.
Cashmere
When we talk about Cashmere, we think immediately of luxury and quality.
But the longevity of cashmere isn't always a given, and there's a great deal of variability in the way that the yarns are created which has a real impact on the quality of the final product.
At Sims Wear, we work with Todd & Duncan. Founded in 1867, all Todd & Duncan are among finest spinners in the world. Their yarn is produced from their mill on the banks of Loch Leven, using methods refined over centuries.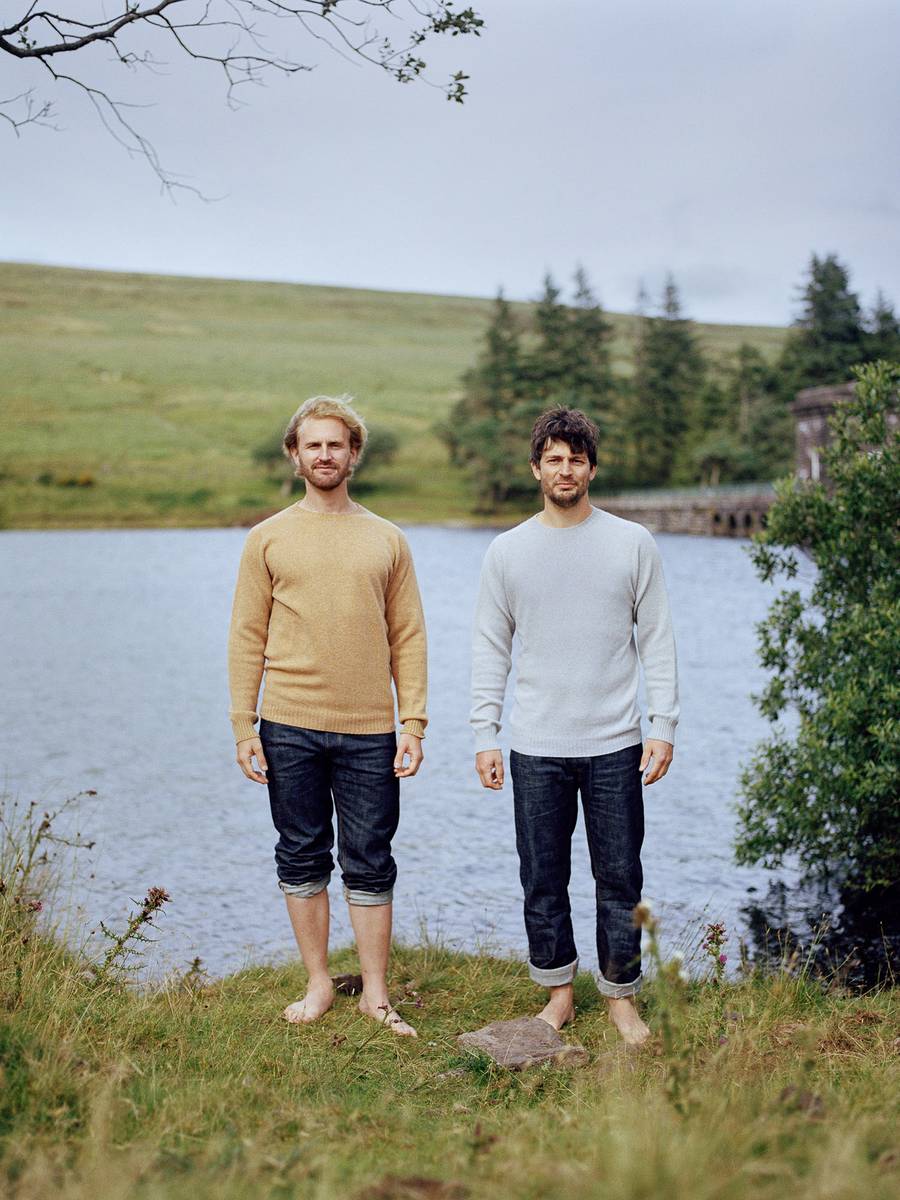 Todd & Duncan source their cashmere from Inner Mongolia, selecting only the longest and thinnest fibres combed from the white, downy undercoats of goats in the Gobi Desert. They do a great deal of work to protect the traditional way of life within nomadic communities, working only with approved de-hairers, encouraging sustainable herding and grazing practices and promoting high standards of animal welfare.
Their practices also create a yarn that feels incredible to the touch, while remaining durable over time.
It is worth being aware though, that not even the highest grade of Cashmere is immune to pilling. We recommend using a Cashmere comb to gently remove pills when they occur.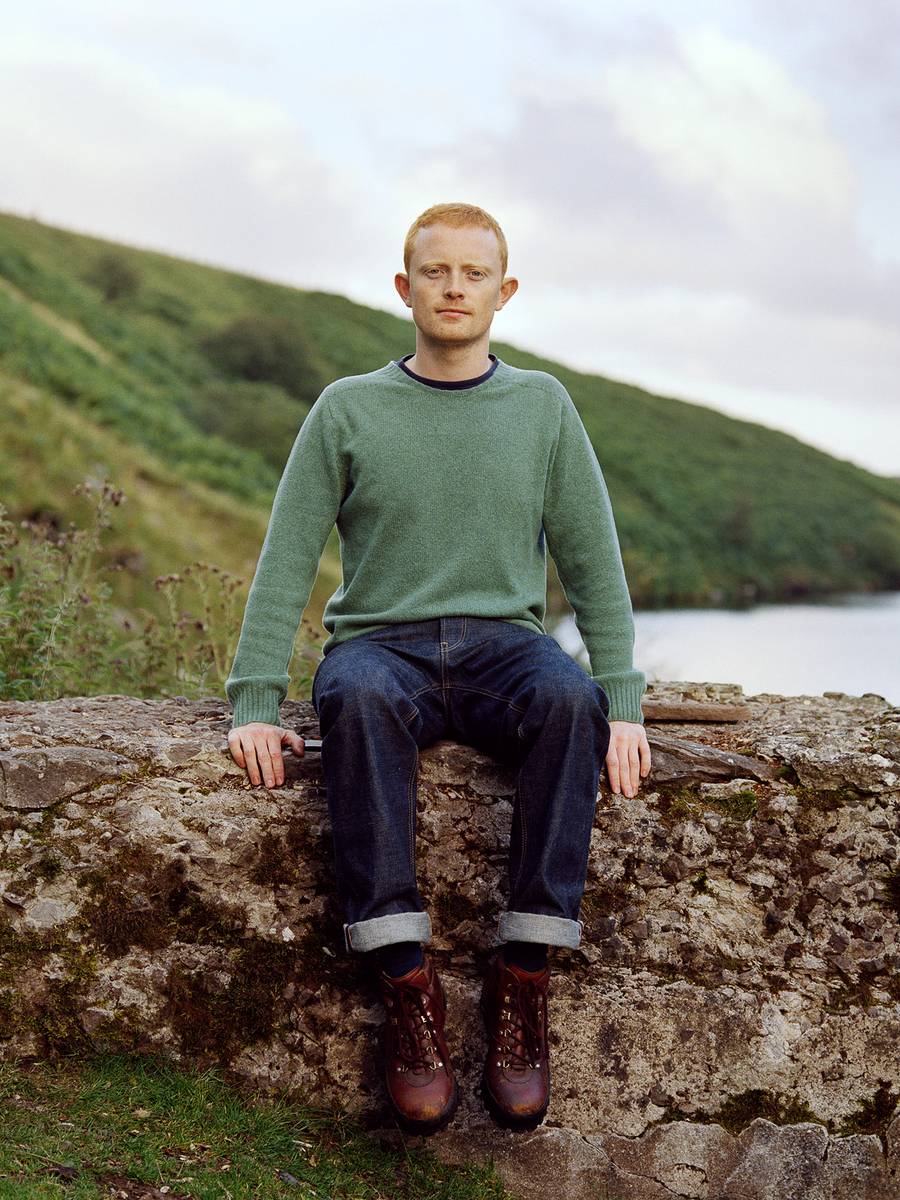 Lambswool
We wanted to offer a more affordable alternative to our 100% Cashmere Yarn jumpers, and explored the possibility with the experts at Todd & Duncan.
Woollen clothing can often be scratchy and uncomfortable, but Todd & Duncan's 100% Lambswool yarn uses only the longest and finest fibres, resulting in an item of clothing that holds together beautifully and rivals even the soft handle of cashmere.
The lambswool fibres are cleaned and washed with the water from Loch Leven which softens the handle, after arriving in bales from New Zealand. The dyes that Todd & Duncan use are GOTS (Global Organic Textile Standards) certified, ensuring that after the wastewater is cleaned, toxins are not released into the eco diverse loch.
If you've made it this far, thanks for reading! We'll be uploading more journal articles as time progresses.